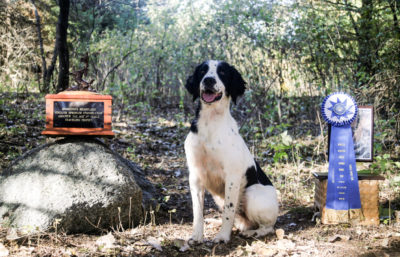 Pepper won his 1st Field Trial and is out of Ella x Zeus.
Click here to see Pepper's Pedigree.
Pepper is a hard charging bird finding machine. Fast, powerful, very biddable and graceful this boy comes in at 55 Lbs.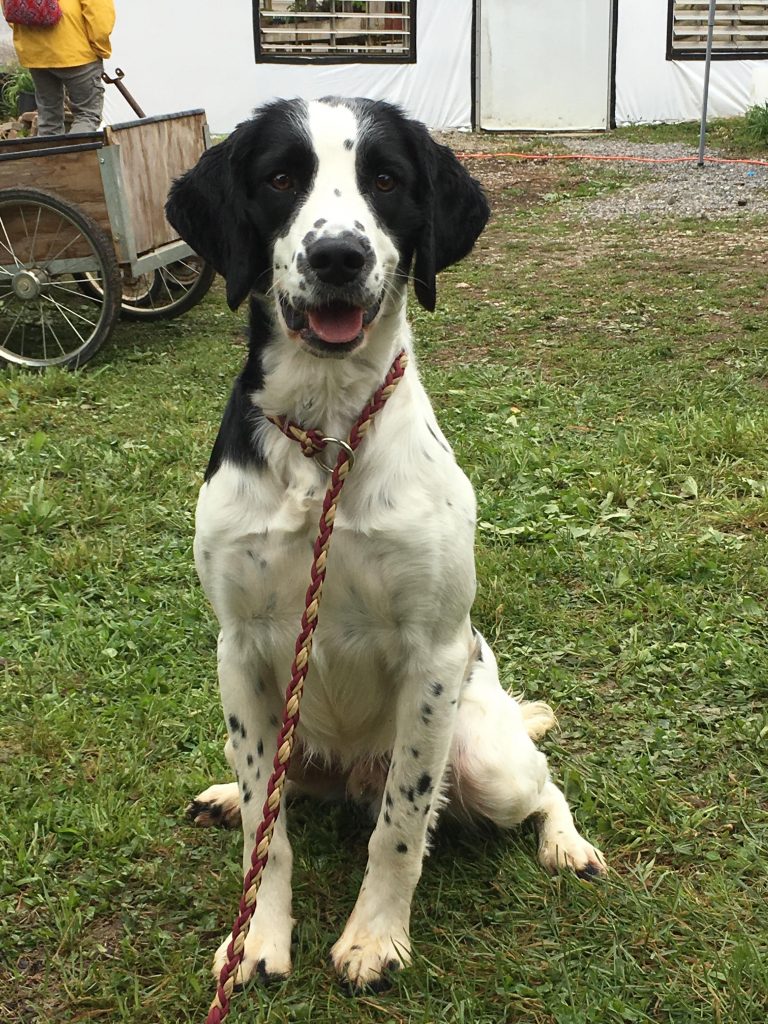 You will be hearing a lot about Pepper and I'm pretty sure he will be a stud dog in high demand on the field trial circuit. Get in on his puppies while you can.